Management Team
The success of our group can be directly attributed to the high quality of leadership and the strength of our management team. Our goal is to ensure the continued success of our financial representatives by providing the proper guidance and support to help them experience both personal and professional growth.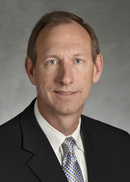 Managing Director
Office 208-770-3500
My Networks:
Mr. Severs has a long track record of engaging to help small businesses start up and expand.  He began his professional career as an acquisition/ technology officer in the United States Air Force, where he led a wide range of activities spanning work as a software engineer supporting radar processing applications to development and fielding of the Global Positioning System.  Mr. Severs also served as a staffer in the U.S. Senate and on the staff of the Secretary of the Air Force in a congressional liaison role.  In his final Air Force assignment, he managed a $1 Billion program to develop, test, and manufacture precision weapon systems. 
After leaving the Air Force, Mr. Severs was President and Chief Executive Officer of SprayCool, a venture-backed, high-growth technology & manufacturing company with operations in Washington state, California, Kansas, and Washington DC.  During his 7-year tenure, he oversaw expansion of the company's government business from a $3 Million / 25-person operation to just under $50 Million and 300 people.  He and his team also secured $25 Million in venture funding to finance a new commercial data center market penetration strategy.  The company was recognized for its significant revenue growth (greater than 600% 2002 – 2005), including being selected as an "Inc. 500" company in 2005.  After departing SprayCool, Mr. Severs assisted in managing a 30-person not-for-profit economic development operation focused on expansion of existing / recruiting of new businesses to the Inland Northwest. 
In 2009, Jeff teamed with his financial advisor, Paul Hanson, to jointly manage Northwestern operations for Northern Idaho.  Effective August 2015, they took over responsibility for the broader region, an operation with nine physical offices in the Inland Northwest.
Mr. Severs is a graduate of the University of Georgia, the Air Force Institute of Technology, the Defense Systems Management College, and the Stanford Executive Program.  He was also selected as a Congressional Fellow, subsequently graduating from the Brookings Institute's Legislative Fellows program followed by a position in the U.S. Senate.  He was also selected as a Ford Foundation Fellow.  Mr. Severs currently serves on a variety of boards spanning both not-for-profit and private sector organizations.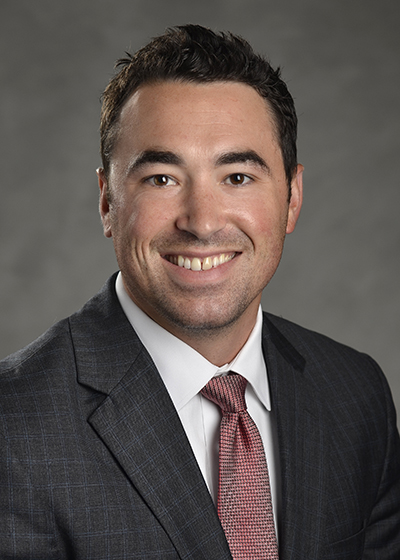 Field Director
Office 208-770-3500
Joey has represented Northwestern Mutual since 2011. During his career he's held multiple leadership titles. Currently as the Field Director in Coeur d'Alene, Joey is passionate about helping new financial representatives grow and develop a business and life they wouldn't trade for anything. He believes that he and his team can dramatically impact our community and others across the country in regards to their financial security, but he knows that his influence in leading others can have a multiplier effect on that impact.
One of Joey's core values is commitment to growth. As our robust economic environment grows, the capabilities and knowledge of the team you partner with also need to grow. Joey's team is dedicated to professional growth. Joey has successfully acquired his CLU® designation from the American College. Joey also holds a CERTIFIED FINANCIAL PLANNER™ certification through the Certified Financial Planner Board of Standards. He is always looking for ways to invest in himself and his team.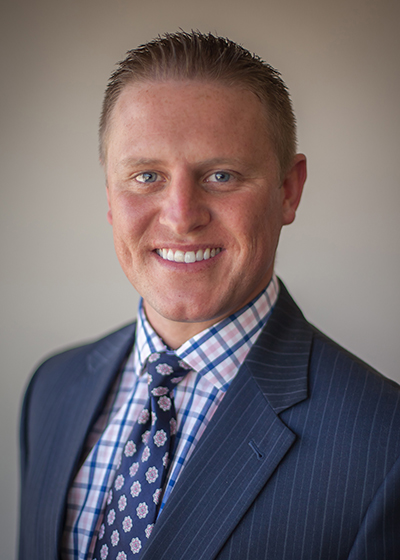 Field Director
Office 208-770-3500
My Networks:

Office 208-892-5724
My Networks: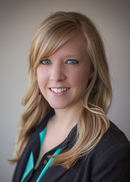 Kim Sakakeeny
Director of Financial Representative Support
kim.sakakeeny@nm.com
Fax 509-459-9152
Kim began her career with the Hanson Financial Group in 2011 as the Sales Execution Team Leader.  Members of the Sales Execution Team work very closely with our Financial Representatives to help ensure that our clients' needs are met, from making that first appointment reminder call all the way through the client's policy delivery and any services needed thereafter.
As a member of the Development Team, Kim also provides business activity and development coaching to our Financial Representatives to  help them grow and sustain thriving practices.  She has first-hand experience in starting and growing a business and understands that a strong support structure is imperative for the success of our hard-working Financial Representatives.  She shares in their passion for helping others achieve financial security and enjoys building relationships with our clients.
Kim loves spending time with family and friends.  In the summer she loves being outdoors, fishing, kayaking, boating, hiking, and camping, and is often found with a camera in hand.  In the winter she's wishing it was summer.
Josh S Sattler
Recruiter
josh.sattler@nm.com
Office 208-699-3879